Discussion Starter
•
#1
•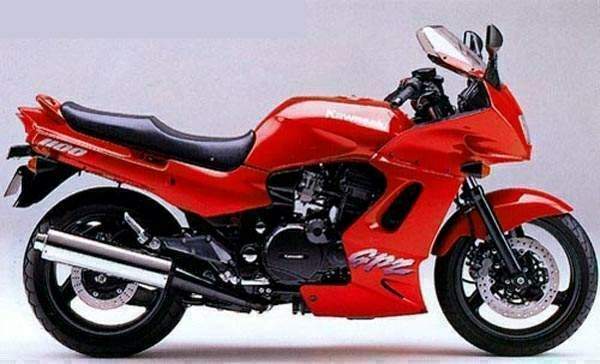 A co-worker and I traded bikes for the afternoon lunch ride. He hopped on my AT and I rode his GPZ. I was blown away at how awesome this bike was. It was smooth, quiet, great roll on power and really comfortable to ride.
It doesn't have the punch of the modern liter bikes but it will do a buck 40 with a gear to go. I was really amazed by the smoothness of the gearbox and how driveable the bike was at low and medium speeds.
I think he picked it up for $2500 and it's well worth it for what I call a gentleman's sportbike. Ride one if you ever get the chance!