Discussion Starter
·
#1
·
Part small charity gesture and part anniversary celebration, I'm riding a lap of and camping around the UK next week.
Land's End is the southernmost tip of the tail and John O'Groats is the most northern point of Scotland... excluding the wee islands of course.
Riders, cyclists, and (insane) runners make the famous journey and annoy the locals of both towns each year.
There are hundreds of famous sights to see between the two points and in all directions.
Maybe you're off work, hiding from the Chinese beer flu, or just want a ride out? Anyone is welcome to send me a PM, meet up for a coffee, chain up for a leg of the journey, or hang around as long as you like.
I'll be sure to post some photos here!
I'll be out and about for a little less than a week. This will be the longest I've ridden in 10 years and I'm excited to see as much as possible.
I'd also be grateful for any advice when long distance riding (around 3,000 miles by checkpoints).
Feel free to have a look here and throw anything in the bag for GOSH children's charity: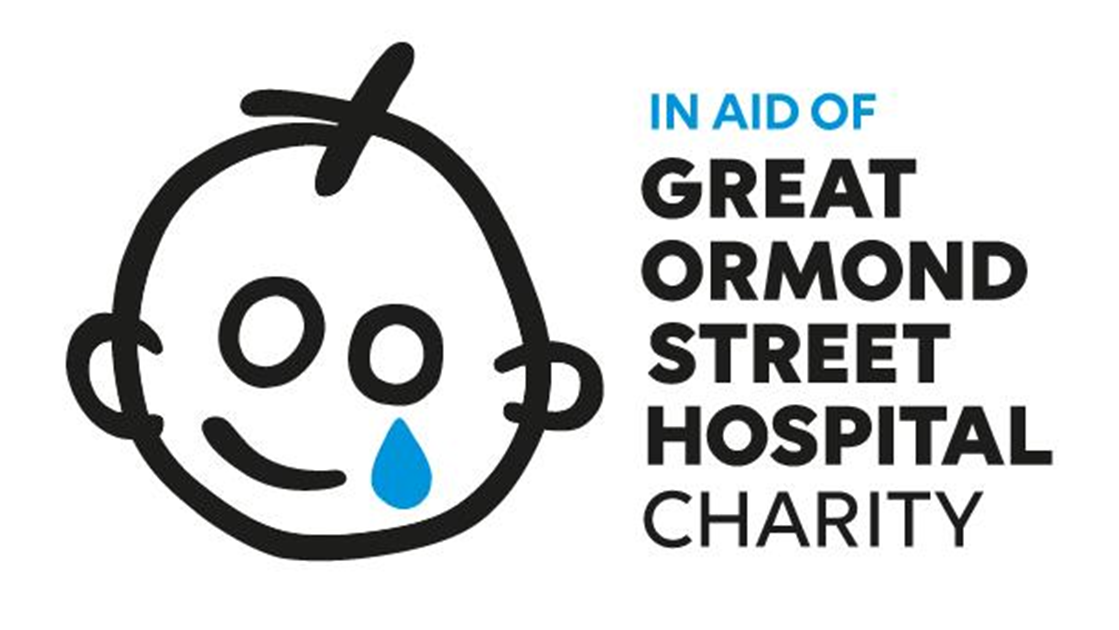 Help Chris Parkes raise money to support Great Ormond Street Hospital Children's Charity
Wish me luck, fellas. Wishing you all happy and safe riding as the spring turns.