Discussion Starter
·
#1
·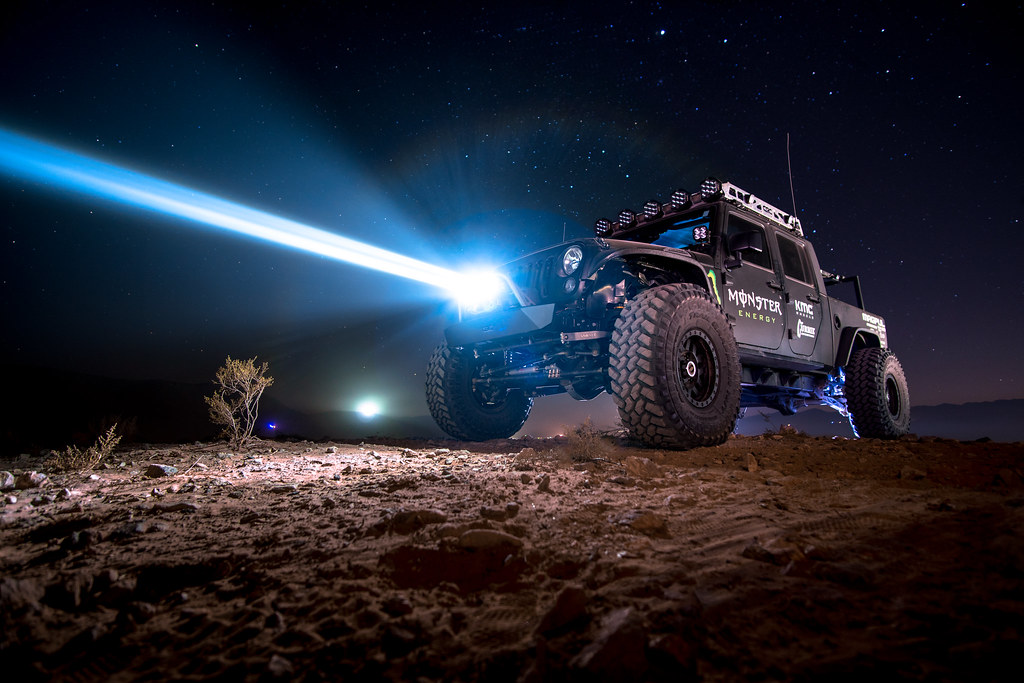 BAJA DESIGNS LASER LIGHTING - COMING SOON
The new Baja Designs Laser Light series is at the pinnacle of distance lighting. The Laser Light is capable of throwing light 60% farther than current LED offerings. There will be several configurations offered, though the Hybrid configuration is the first to be available.
We have created a Hybrid light in order to give the user the ultimate lighting package. We project 2 laser chips and 4 LED chips through our High Speed Spot optic to deliver a far reaching, yet smooth blend of light – elevating forward projection lighting into the next generation! If you want to stay ahead of the competition with farthest reaching product on the market, look no further.
*Quantities will be extremely limited
Models -
OnX6, 10" Hybrid LED and Laser Light Bar
- $999.95
https://www.bajadesigns.com/products/OnX6-10-Hybrid-Laser-and-LED-Light-Bar.asp
and more to come!
www.bajadesigns.com
We will be bringing more Laser Technology to the market. Stay tuned for more details and great lighting options in the late spring! If you don't already follow us on social media, keep an eye out for more teasers on
Facebook
and
Instagram
.
-Bailey, Baja Designs
www.bajadesigns.com