I had some time at the shop last week so I turned out some axle sliders. Not sure I want them but just thought to see what they would look like.
The material and my attempt at a detailed dwg. I did redraw and if anyone wants I will provide.
2"OD RD alum bar.
Front right
Front left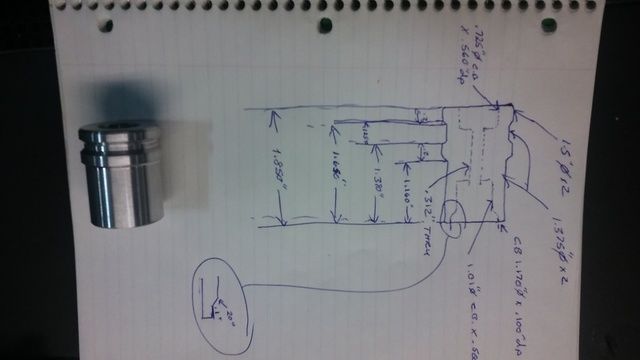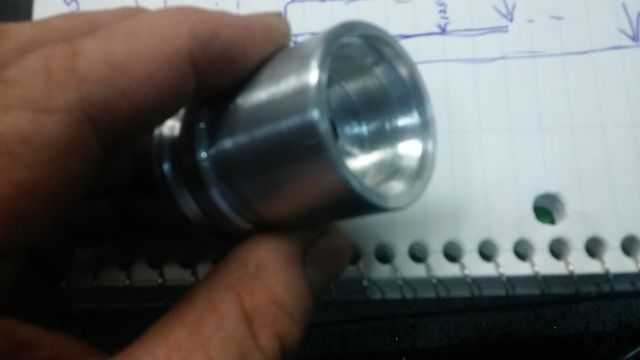 Both done!
Threaded in M8x1.25 SS all thread.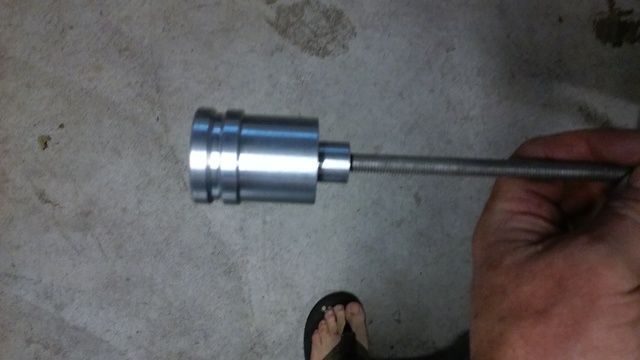 I used ss M8 lock washers and M8 x 1.25 ss nylock nuts.