congrats on your new bike, if you will ride streets mostly, then Honda OE plastic panniers will fit best for filtering. Otherwise you need rack system and then Aluminum or soft panniers, which will look bulky and gets expensive.
There is no right or wrong, or BEST solution, different riders, different boxes. Search this forum for "bags" "panniers" " luggage" and of course check YouTube and Google, endless solutions available.
I installed Givi softs on my '22 (and HEED's and LOMO's)...cheers from Canada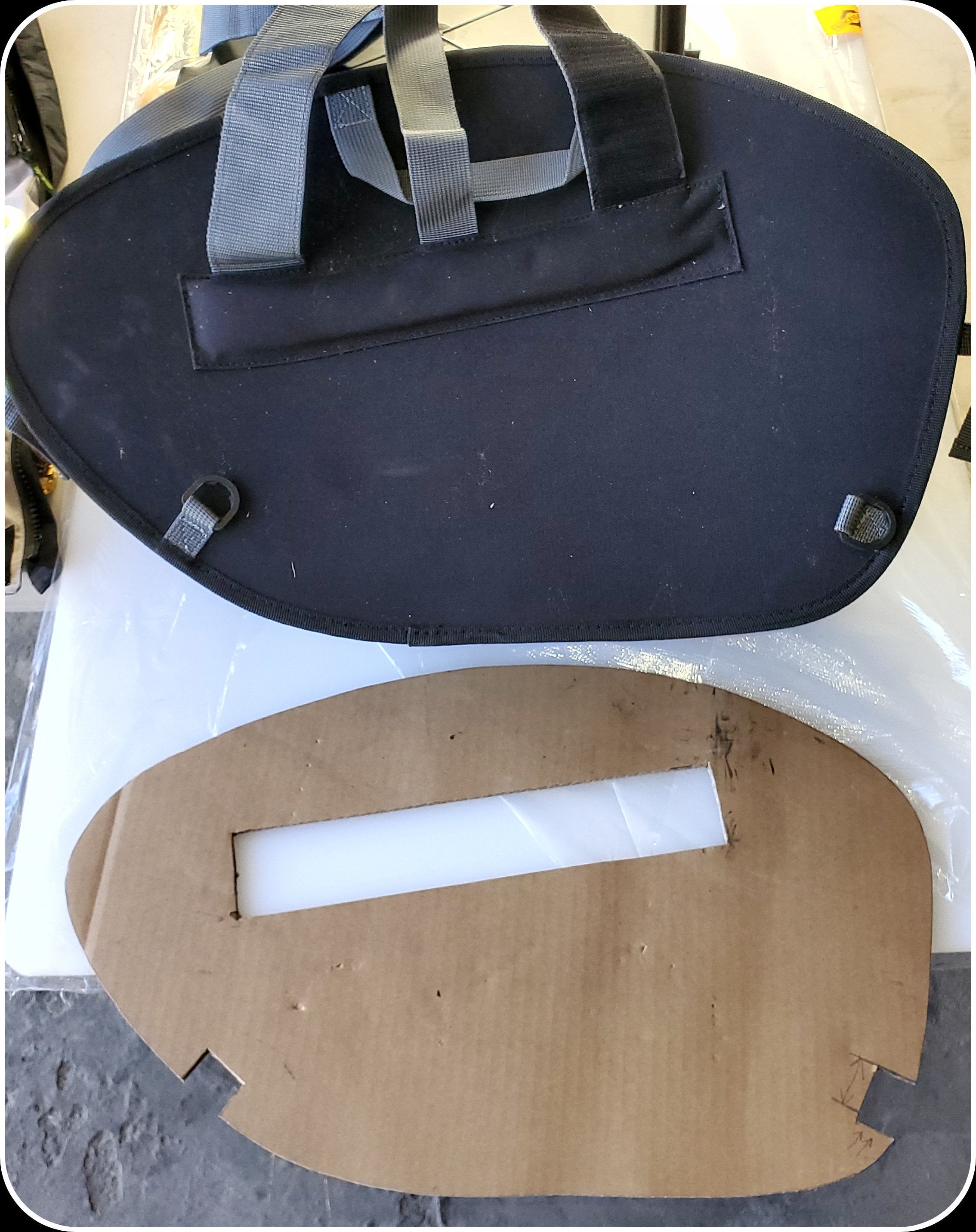 Tried to mount these Givi bags by using the provided Velcro straps, but it was too flimsy. Cut some HDPE boards to keep them from flapping around. Was planning to manufacture some metal brackets to attach everything to the bike.

www.africatwinforum.com