Discussion Starter
·
#1
·
Hi !
I'm Clod (french phonetic of Claude) from Lyon in center of France.
After 3 years with an NC700X then NC750X and 60000 km (≈ 37,300 miles) I was getting bored. So I bought an AT.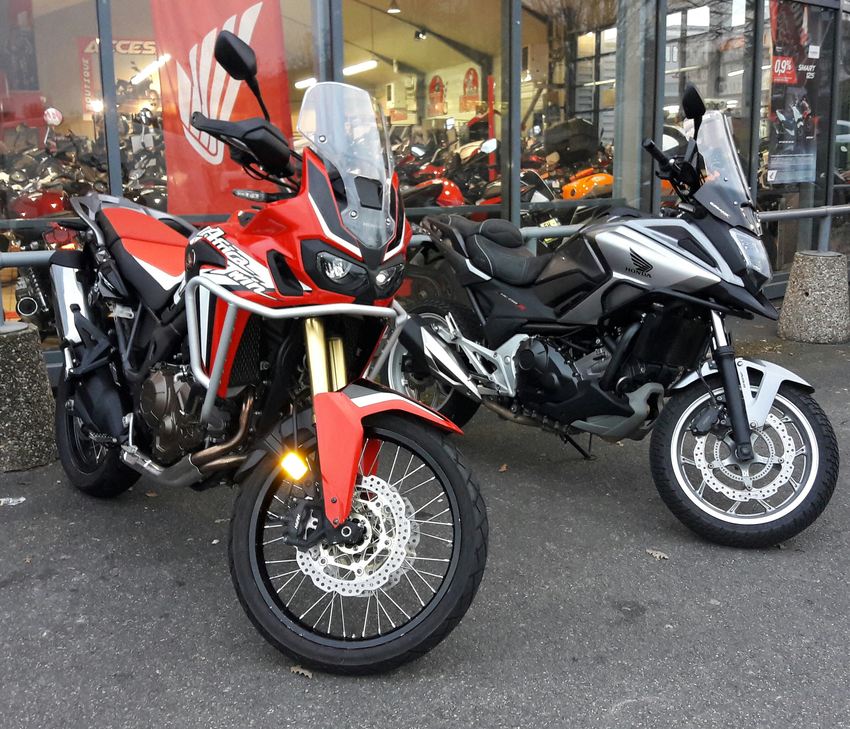 I use it to go to work every day and also on weekends. I have a project for Morocco in 2018.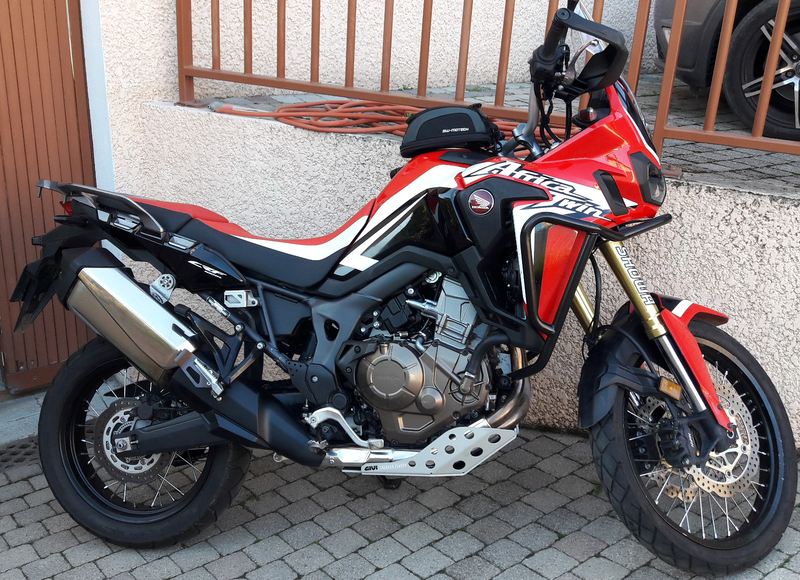 Some improvements already made:
- fix SET button problem
- quick release of the passenger seat
I read threads on your very interesting forum for a long time. Thank you very much !
Now it's time to become a member and share with you.