Question about the tires, what did Honda fit for the launch? All the press photos feature road focused handling vs launch photos where its clearly wearing more aggressive dirt rubber.
Just wondering if Honda plans to offer knobbies as an upgrade or something...
Cheers!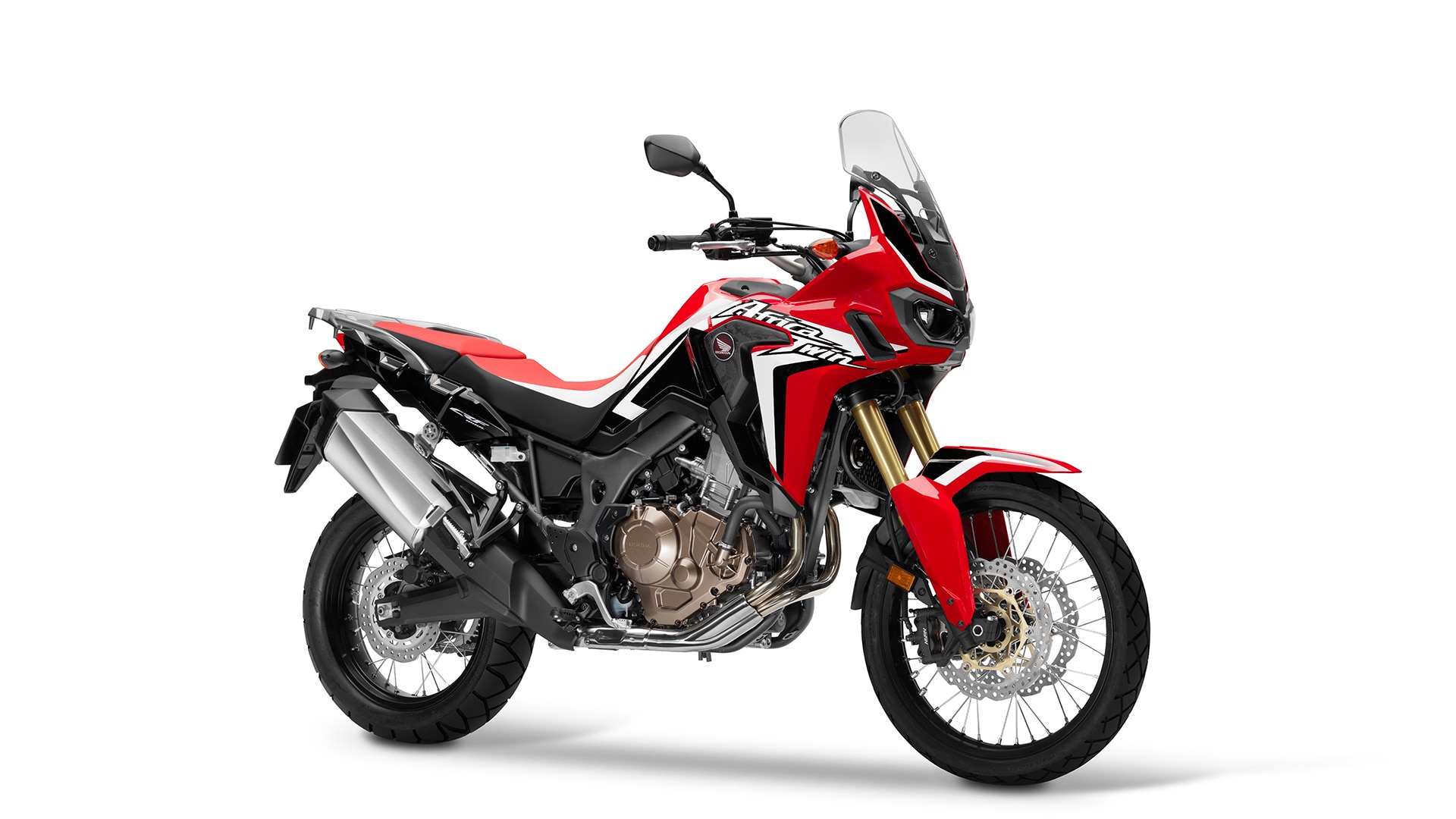 Or did Honda provide bikes with both road and off-road focused tires?