Finally got my Bark Busters installed on my 2016 DCT AT and can't wait for this weather to break so I can get out for a ride! I went with the VPS model in black on black and added the edge protection pieces.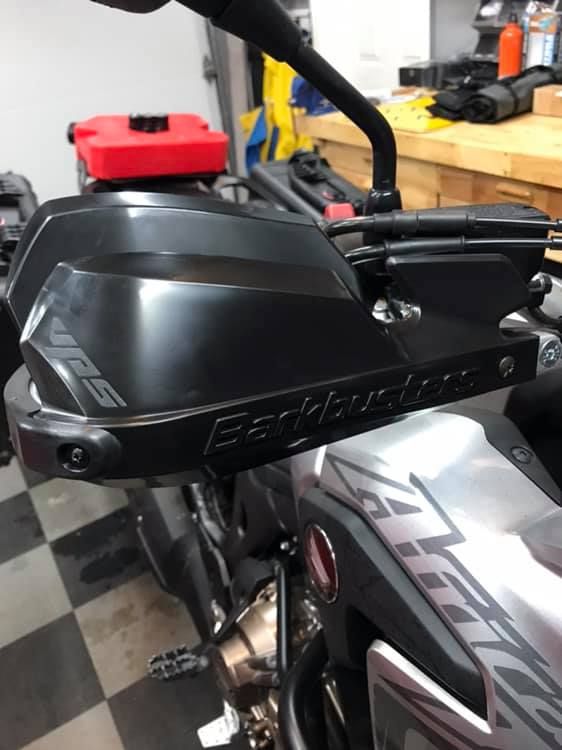 I like the look of the VPS over the Storm although I'm sure I'd get more coverage from the Storm, perhaps I'll try those if I ever have to replace these.
I added the optional side protection pieces, I like the look better.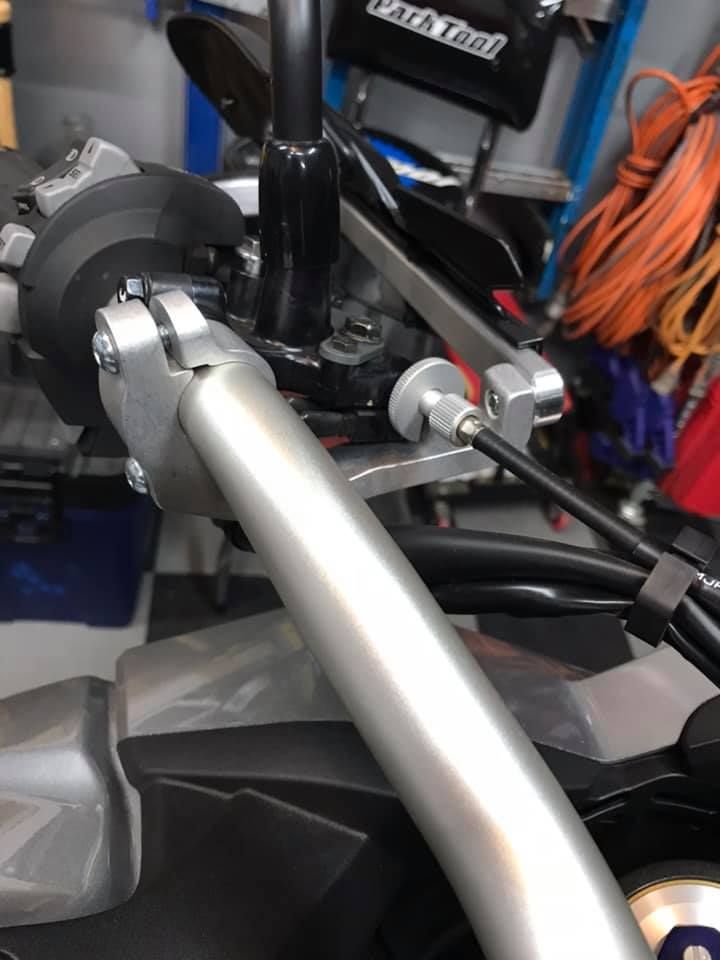 Bit of a tight squeeze to get the clamps in but patience was the key :smile2: