I am curious to your experiance...
My impressions of the Michelins are below, I like em tho, even for 80-90% brisk road pace they still have the option to go off in light dirt better than a full road tire for sure. Honestly thats a good option to have, zero issues with grip on warm dry pavement, quite the oppo in fact once you get used to them. I'm pretty rigid on the OEM tire pressures for on road too.
Page 10 for pics etc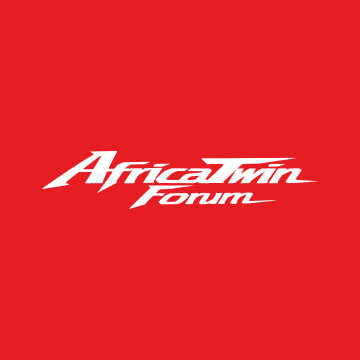 I was gonna say the same as Cuchulainn. I haven't run those particular tires either, but I have run lots of Michelin on my other dualsport bikes and on more than a few passenger vehicles over the years and have never been disappointed. Before I bought my current Motoz Tractionator Adventure...

www.africatwinforum.com
I did change the rear myself before I converted it to tubeless, that was my first time mind you with irons, but wow, what a beast with no bead breaker. I actually was on the phone for a shop to finish it for me (they refused) before I switched from soapy water as wheel lube and used WD-40 after Brett Tcaks recommendation...went right on. That was a real tough breaking the bead etc. No thanks unless definitely necessary