Anyone have any updates on this? Sorry to res the thread but I just took ownership of a brand new 2017 and my bike coughs and backfires at least once during every ride.

I was riding with my wife on the back and it flat-out stalled on me while rolling. Light throttle, gentle roll-on throttle input and just coughed and stalled. Had we been on an on-ramp or pulling into traffic, things could have gone worse.
Does this thread feel similar?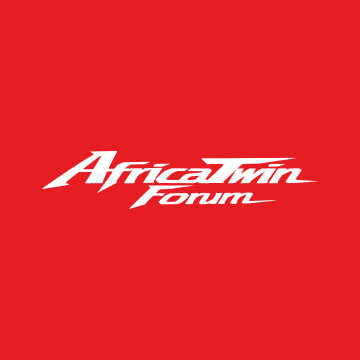 Hi Everyone. First, I just want to start off and say that I am very experienced on two wheels-that is why these issues I am going to describe seriously baffle me. My brand new AT has been having niggling issues that are seriously chapping my new motorcycle experience. It is completely brand...

www.africatwinforum.com