I think the User can't see the firmware version level on the Engine ECM, or Body BCU. Or also the TCM or Transmission control Module, AKA DCT.
We can only see version of software/firmware and hardware of the TFT Display.

To access the other modules, a proper Diagnostic Scanner is needed.
Likely.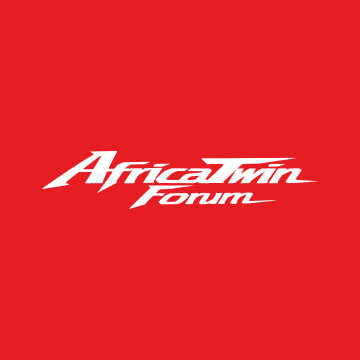 I spend over €18.000 on a 2021 motorcycle, got it in June 2021, and a few months later Honda does the following to the 2022 model: Change the graphics; Adds the €448 rear rack stock to the CRF1100 standard; Increases the MSRP with something like €100 (CRF1100 standard); Increases the warranty...

www.africatwinforum.com